BE SMART +
with all-around school uniforms
Easy to move and pretty in style
Smart School Uniform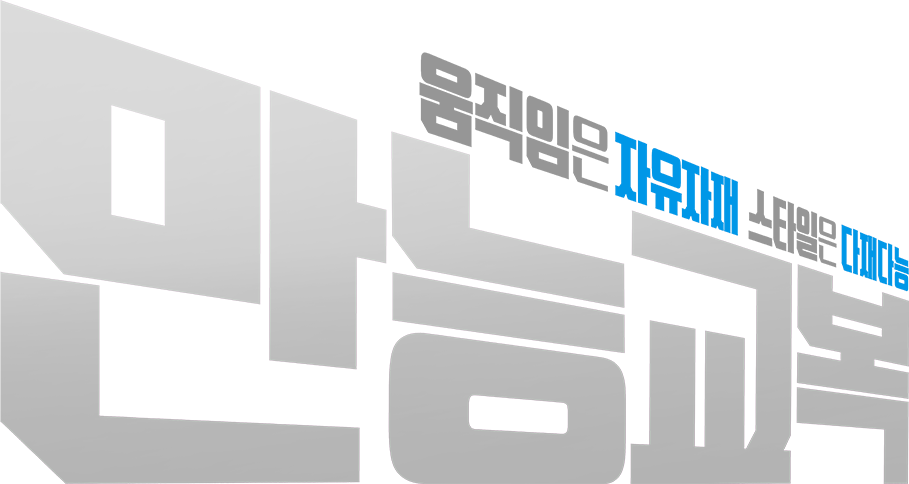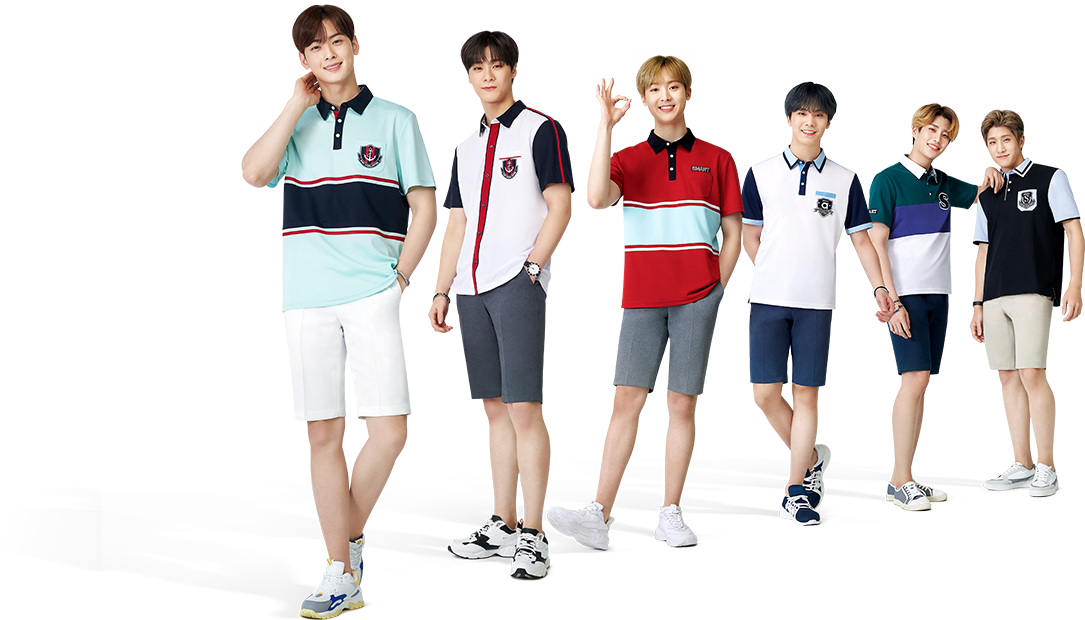 BE SMART +
with all time favorite shirt
Applied to school uniform shirt!
Elasticity on top of stylish design!
Comfortable school uniform for summer
Only at Smart!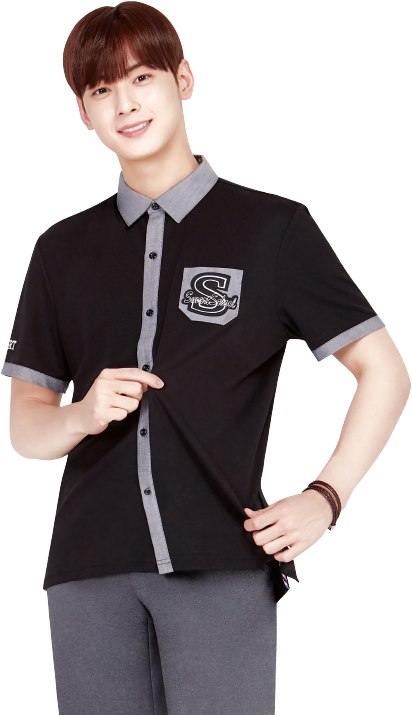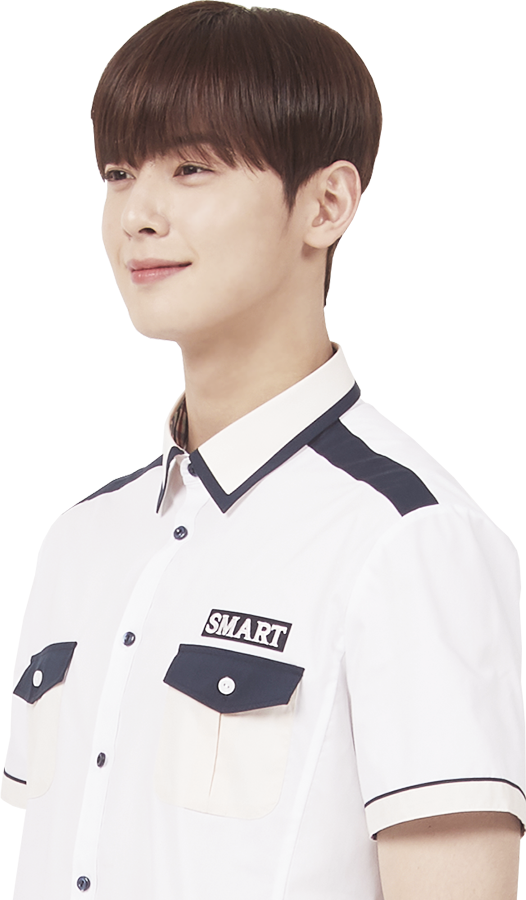 BE SMART +
Made of poly-spandex with excellent elasticity
Quick absorption of sweat!
Comfortable & cool!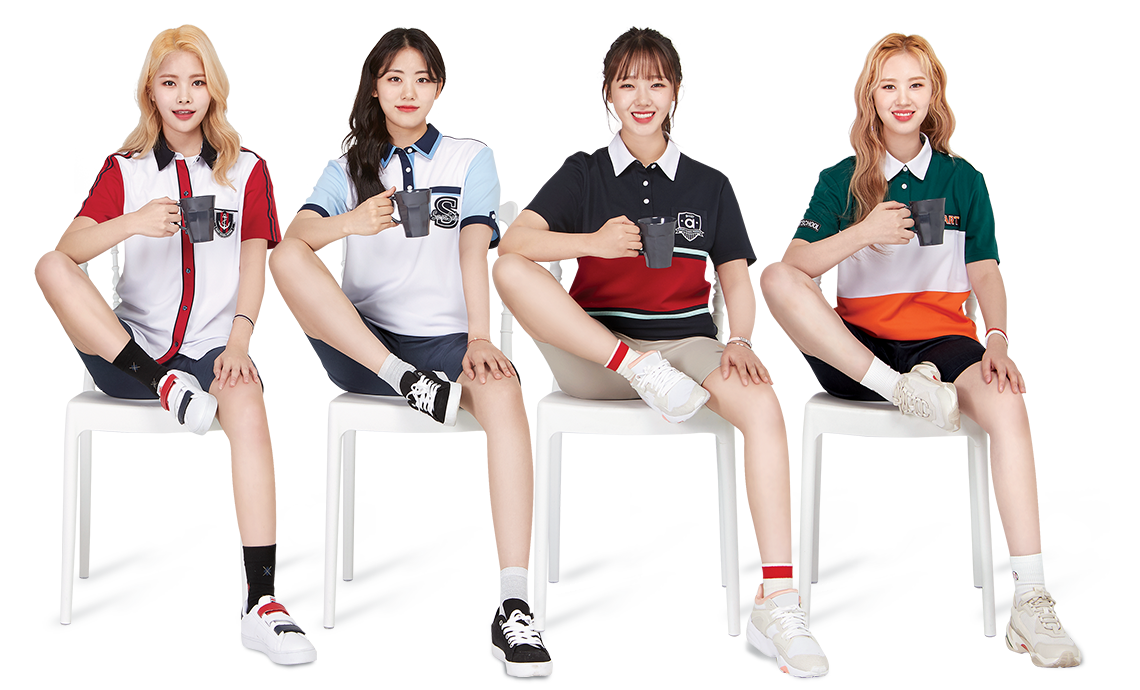 Consumer brand power
No 1 brand power for
18 consecutive years

Smart+ School Uniform
Meet the 2020 Style of Smart Student Uniform
all smart in design, quality, and function!
2020 Girls Lookbook