S'FD take priority on happiness of customer
based on 30 years of KNOW-HOW.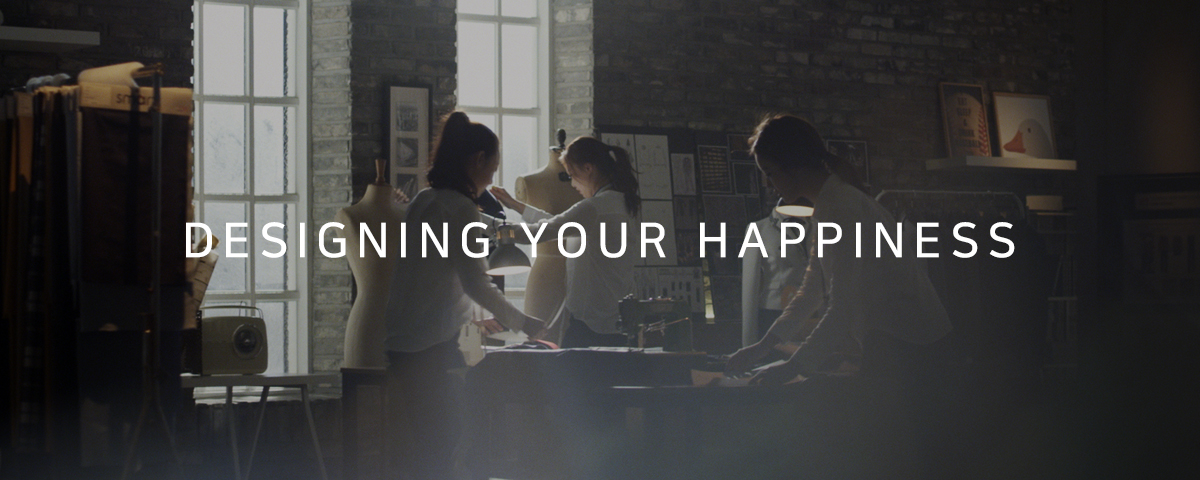 S'FD will be a company designing happiness exceeding clothes.
Enterprise that creates value of happy of the customers by products and service that exceeds customers, shareholders and its members expectations.
SATISFACTION

Realizing customer impressing service exceeding customer satisfaction for the happiness of customer

MARKET ORIENTED

Market oriented technology development considering from the customer's side

ART

New value creation by innovative technology and creative design

RESPONSIBILITY

Responsible management returning the love received from customers to society

TIME

Customer based mind considering customer's time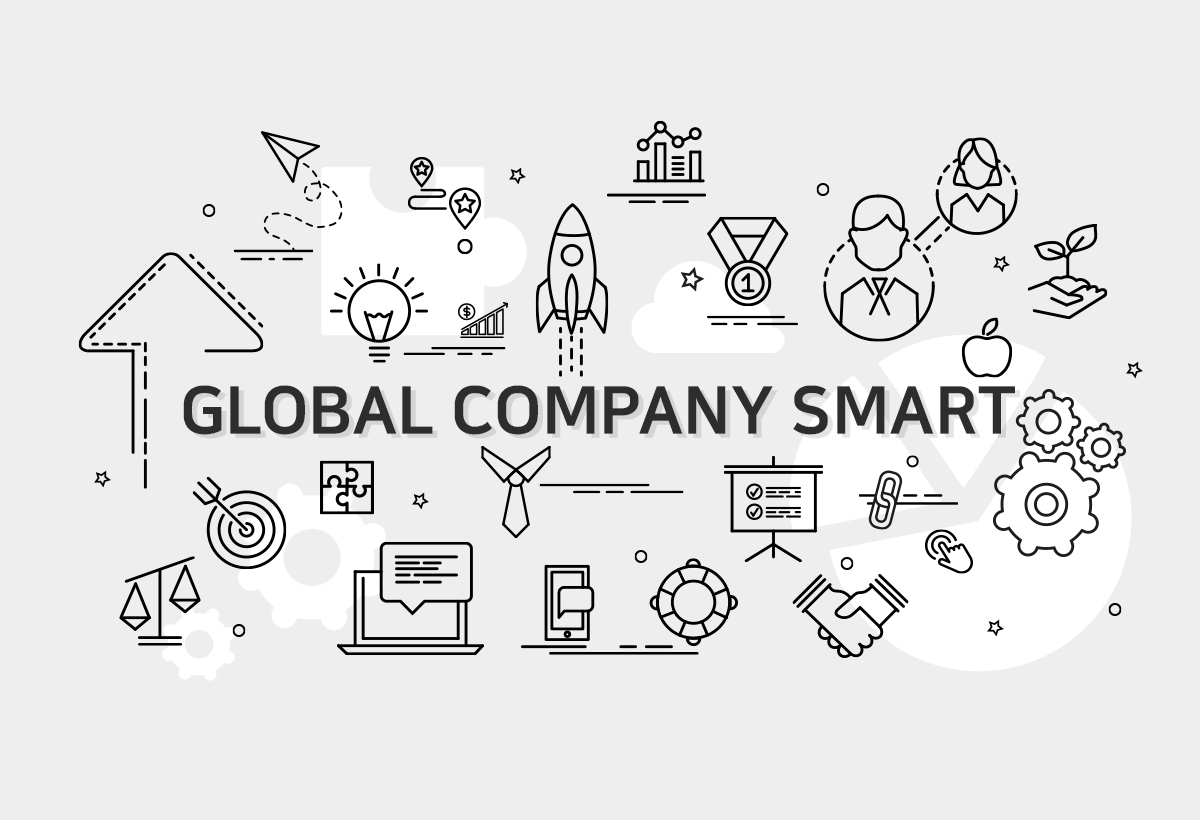 Reaching to become a GLOBAL COMPANY beyond No.1 position in the domestic school uniform industry
Reaching to be a GLOBAL COMPANY starting from entering the Chinese market
We expressed our corporate image to be new / young/ vibrant breaking out of the traditional and honorable brand image that existing 'SMART' had.
CI of Smart F&D is
In order to create a new, young, vibrant image of the company and break out of the traditional and honorable brand image that the existing 'SMART' had, we have reduced the company name to S'FD and made it more familiar to our company. And express the meaning of SMART and the beginning of Fashion & Design Company, S & FD also embodies S & FD's commitment to develop a spatially shaped motif between S and FD, and to value the importance of the fundament from beginning to end .
emphasize a young, light but firm corporate image called 'Leader of Fashion Culture', we have developed a simple type of logo type that is bold, and added sophistication. In order to maximize these images, we used intense red color, in addition to its intuitive meaning of enthusiasm, it has metaphorically expressed its internal vision which is fashion and its entry into China.
CI Terms of Use

COLOR GUIDE

SIGNATURE