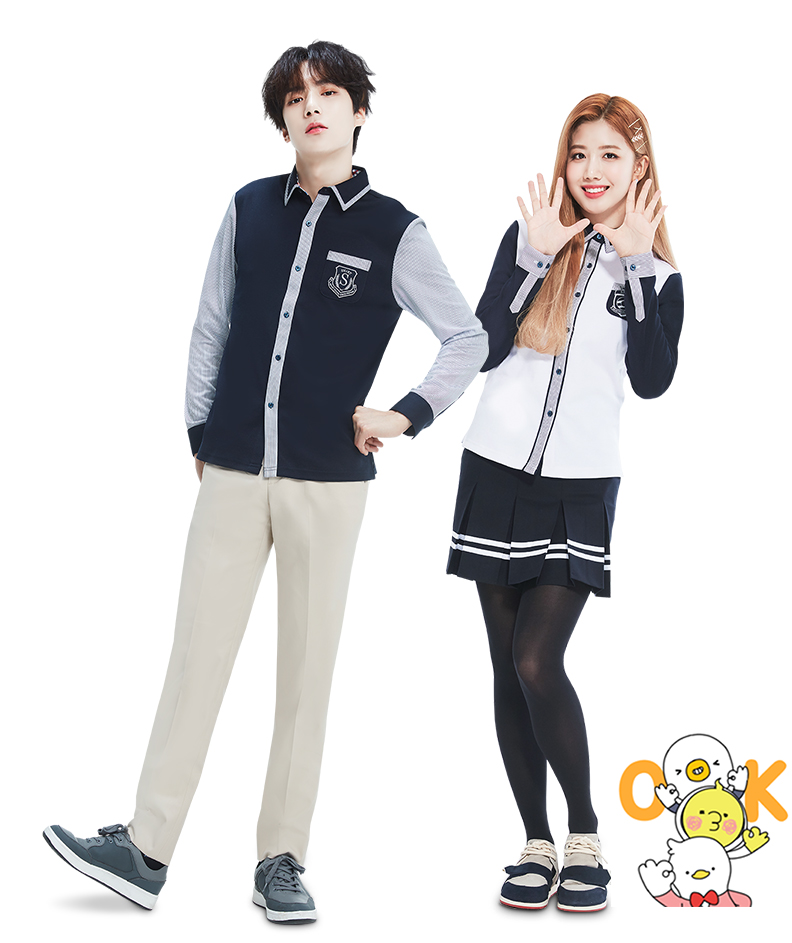 Shirt of life
as soon as you wear it
Stretchy 4-way
Stretch Fabric
Applied to school uniform shirt!
Elasticity on top of stylish design!
Comfortable school uniform for summer
Only at Smart!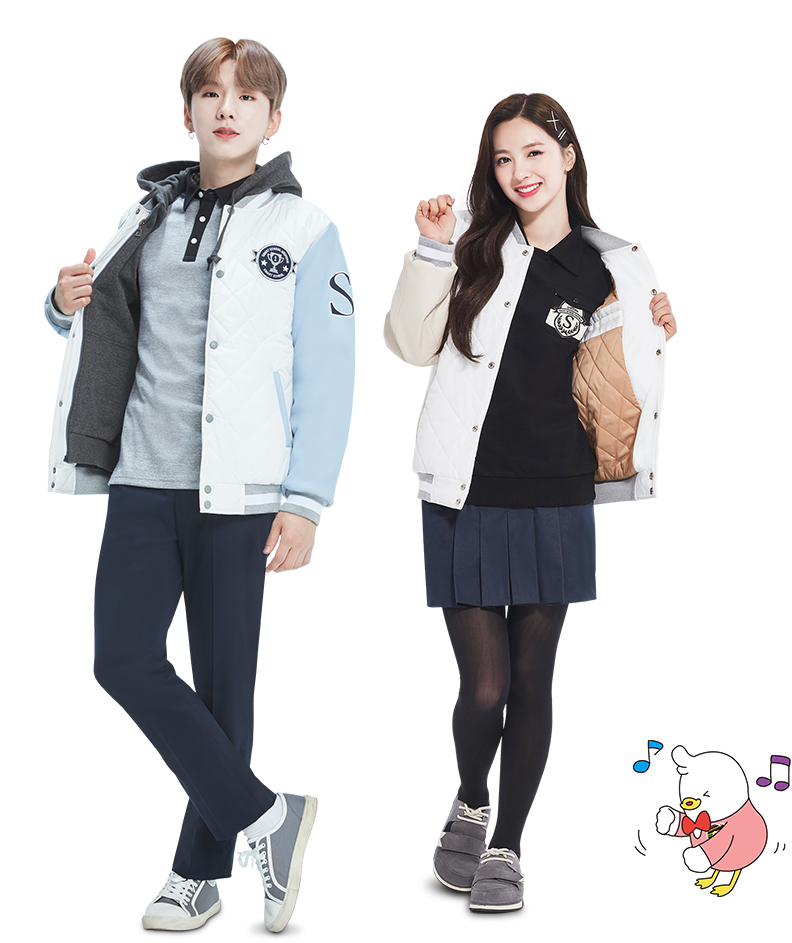 Hearty Fashionable
Warm baseball
jumpers
2-ounce quilting lining on the back
makes it warm and warm,
and it's perfect for antibacterial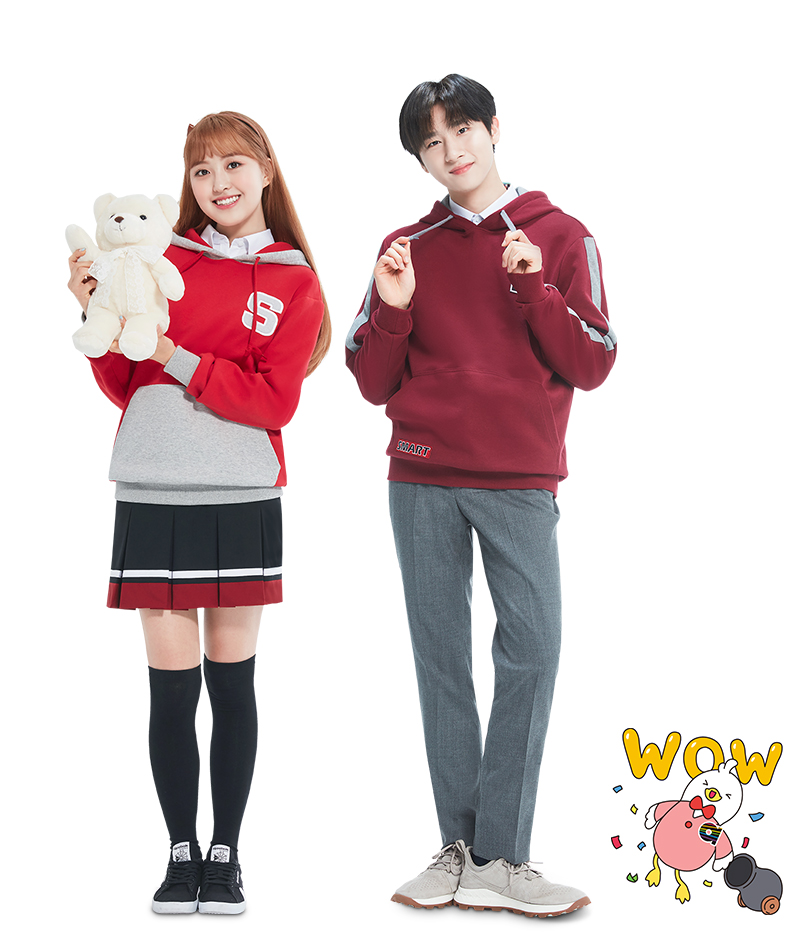 Good Pants anywhere
Comfortable!
Slim line!
Made of poly-spandex with excellent elasticity
Quick absorption of sweat! Comfortable & cool!