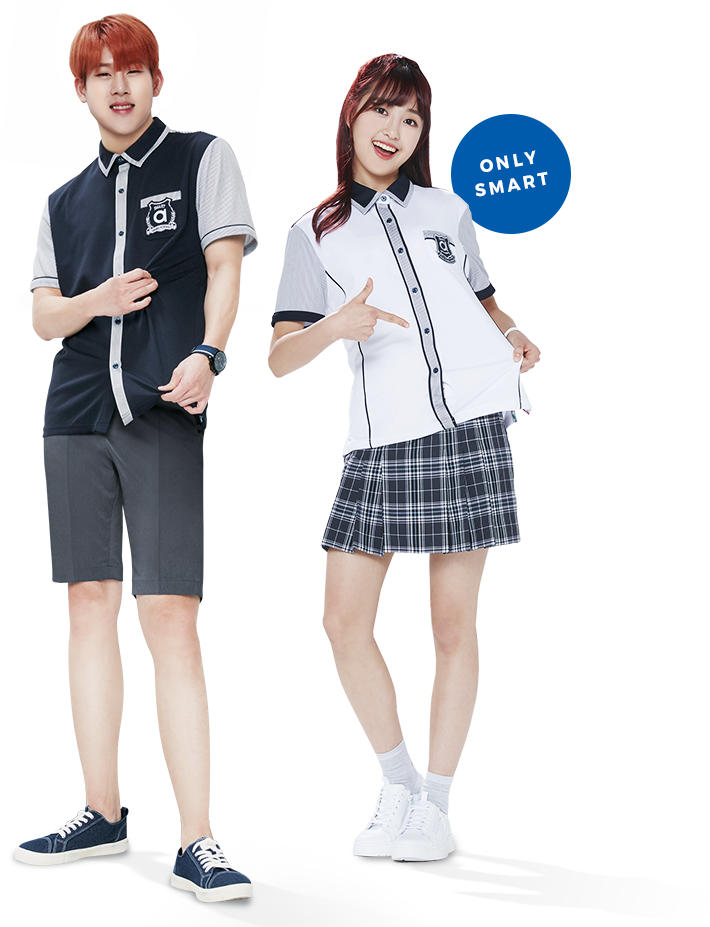 Shirt of life
as soon as you wear itStretchy 4-way
Stretch Fabric
Applied to school uniform shirt!
Elasticity on top of stylish design!
Comfortable school uniform for summer
Only at Smart!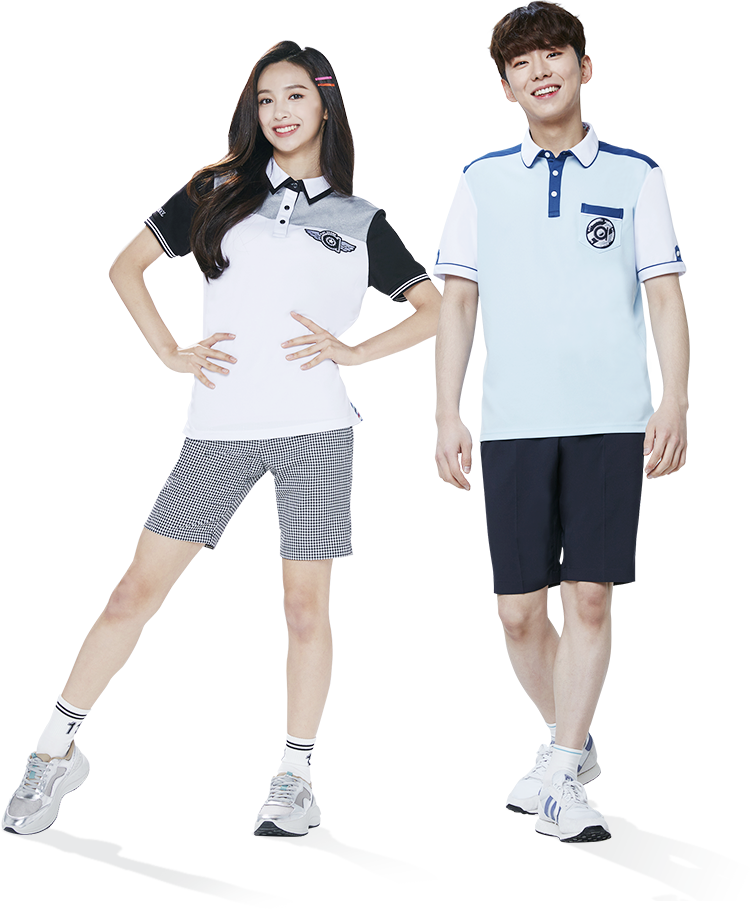 Good Pants anywhere
Comfortable!
Slim line!
Made of poly-spandex with excellent elasticity
Quick absorption of sweat! Comfortable & cool!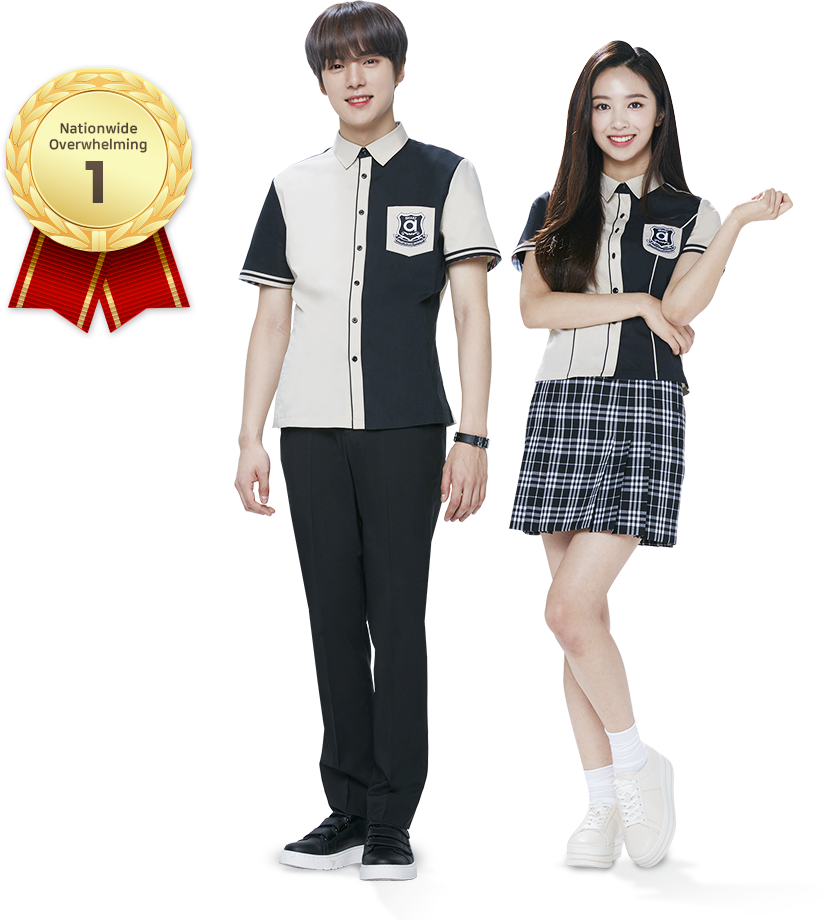 2018
No. 1 purchased by school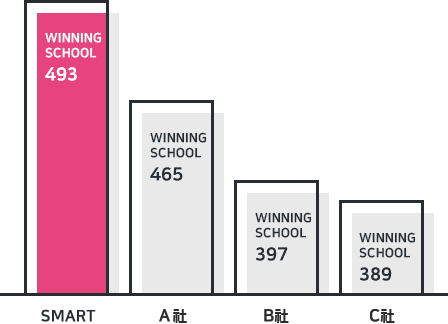 Freestyle in school uniform SMART LookBook
SMART LOOKBOOK